Since the first recorded exhibition in 629 AD, people have always enjoyed visiting markets, fairs and exhibitions.
And even in an age when on line sales, and virtual connectivity are here to stay, research indicates that the basic human need to look someone directly in the eye, return a warm smile, touch and feel the new product or new technology remains. Exhibitions may evolve, but the desire for human interaction will never change.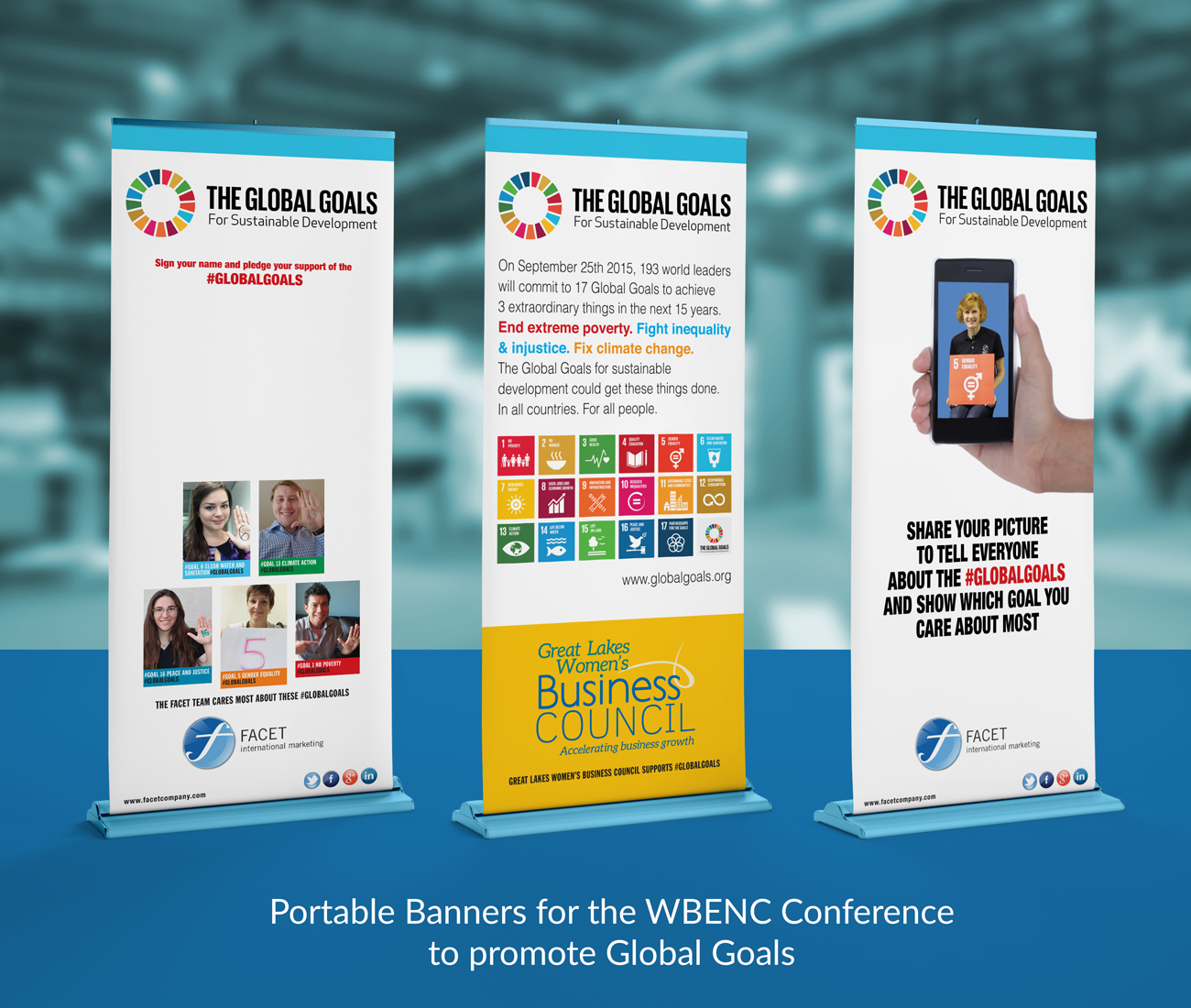 Unique Events
On the road, or in your own back yard, we know how to roll out the red carpet.
At Facet we have managed many unique and exciting programs. These have included major experiential marketing or road show programs, media events, grand international receptions, technology cafes, supplier qualification programs and open houses –to name just a few. All carefully planned and part of the marketing plan, these programs have enabled our customers to tell their story, launch their brand or form long standing relationships worldwide. And after all, making connections is really what counts.
3D Designs
Sheer inspiration and creativity, digitally presented to scale with a touch of the wow factor.
Every conceptual 3D design starts with a spark of a marketing idea that grows through layers of graphics, lighting, audio visual and furnishings into a finished beautiful concept. At the same time, we also look to the show regulations, utility layouts, move in deadlines and the time and budget required to build the concept.  These elements of embracing the marketing goals and creating a visually attractive environment must always balance with all the practical considerations. This is where the magic lies. If we can capture your imagination and vision within 3 seconds, it's a winner.
Rental Exhibits
Exhibits are like puzzles, the pieces form the inspiration
Our modular rental exhibits are the ultimate in fine design and high tech ease. They are light weight and sustainable. Designed for the world, so they can be 'designed here for over there' they fit together like a dream. We design exhibits and pavilions to connect, engage and attract your audience using sustainable, modular systems, integrated light boxes and fabric graphics. We'll transform your brand from the ordinary to the spectacular. From inspiration to installation, it will be perfect. Every time.
Portable Displays
Even a small display needs to be well dressed.
When you just need a simple portable display, or your budget doesn't permit, we have a variety of cost effective portable options that are easy to set up, carry and ship. No matter what your design skills, our graphic designers can find inspiration in your story, brand or product line. Let us surprise you with a fresh design and bring your event to life. We'll design the marketing tools. You concentrate on the sales.
International Pavillions
It starts with the details and turns into long lasting friendships world-wide….
International pavilions provide a cost effective environment for exporters making that first international step. Facet has many years of experience of managing pavilions for a wide range of industries including food, automotive, energy, housewares and mining. Time management is our forte so when 50 international exhibitors arrive at one time, the pavilion is organized and ready to receive its participants.