Market research, Export Planning, Market Entry Programs & Media Events.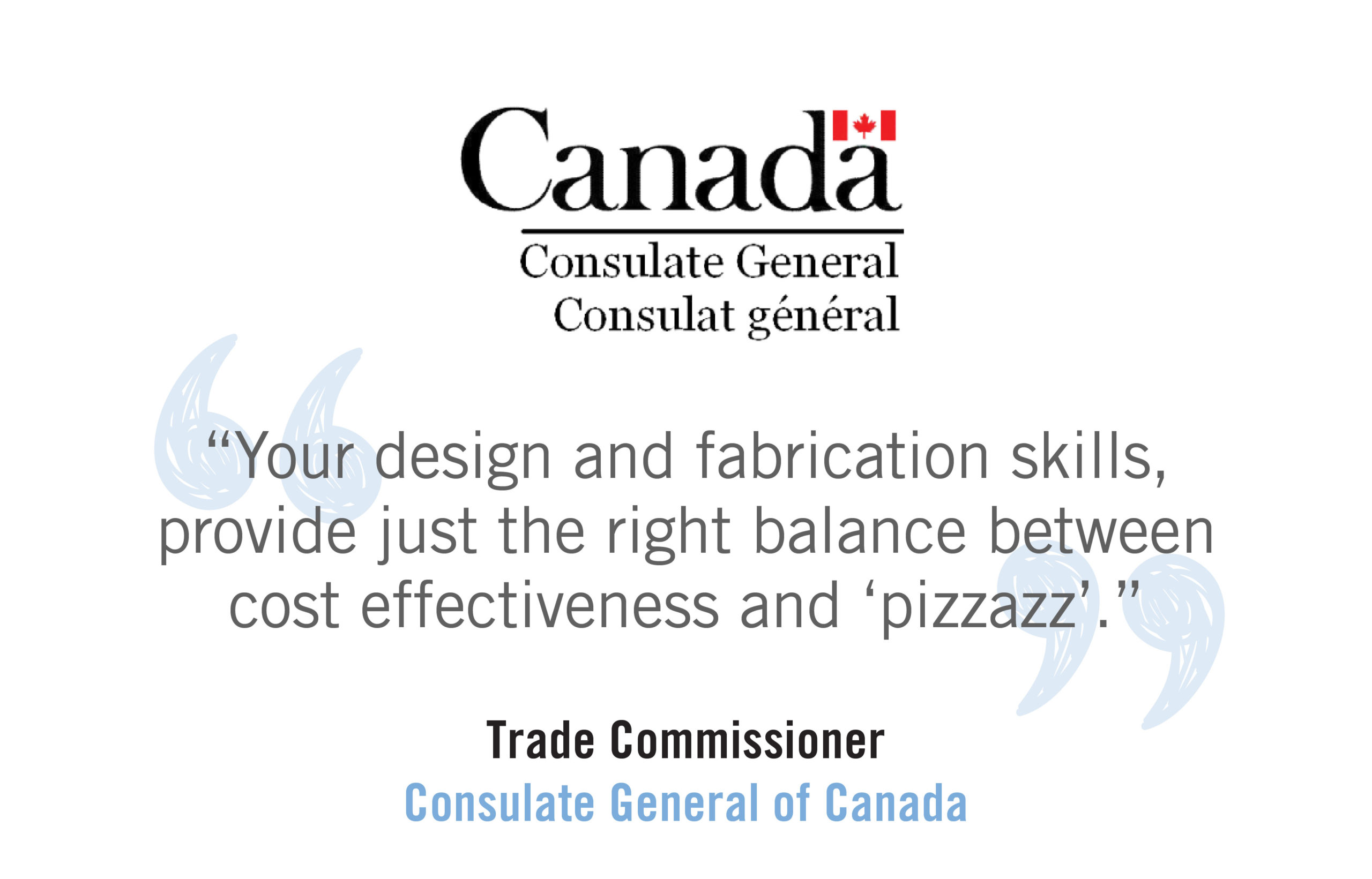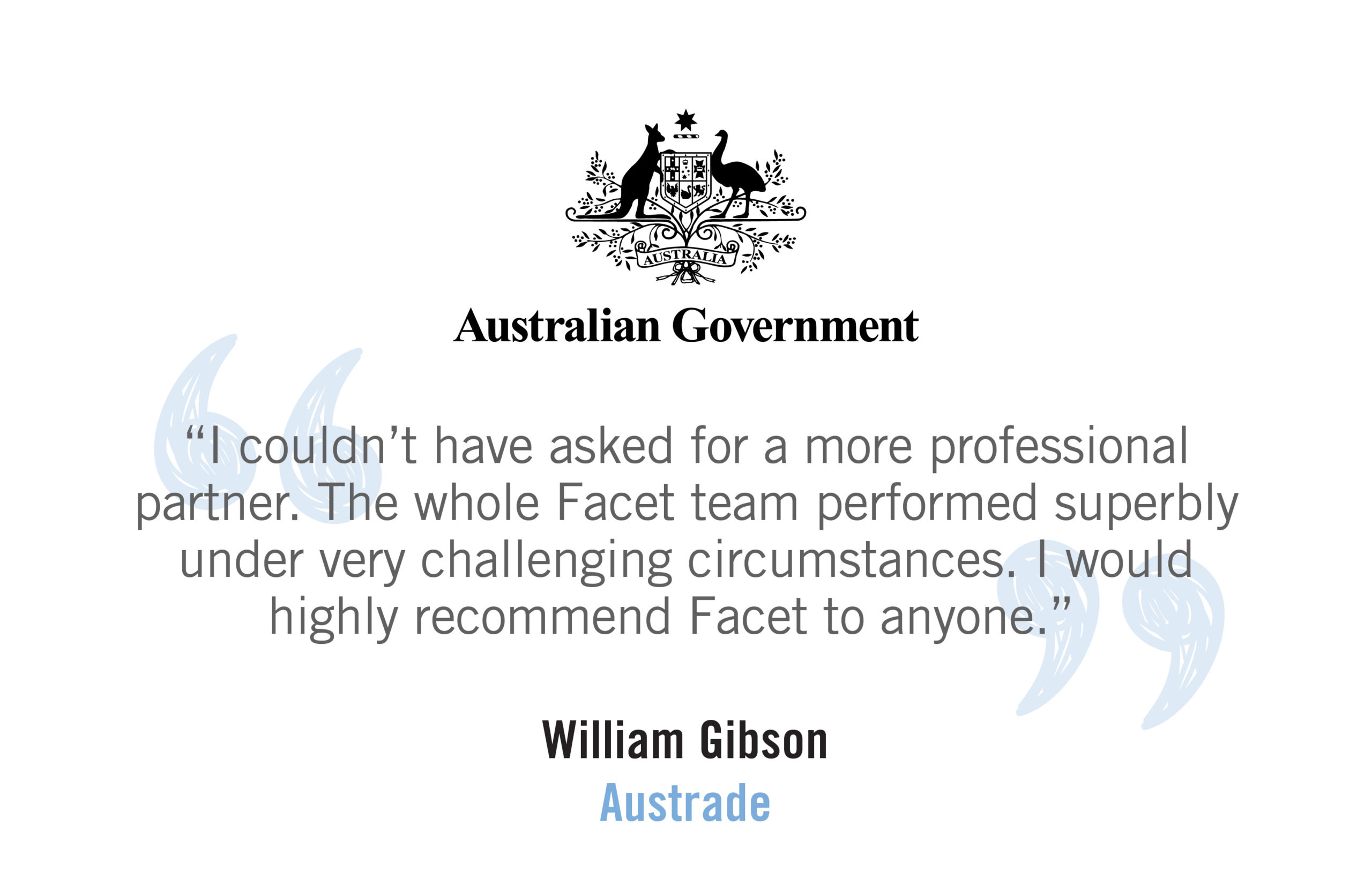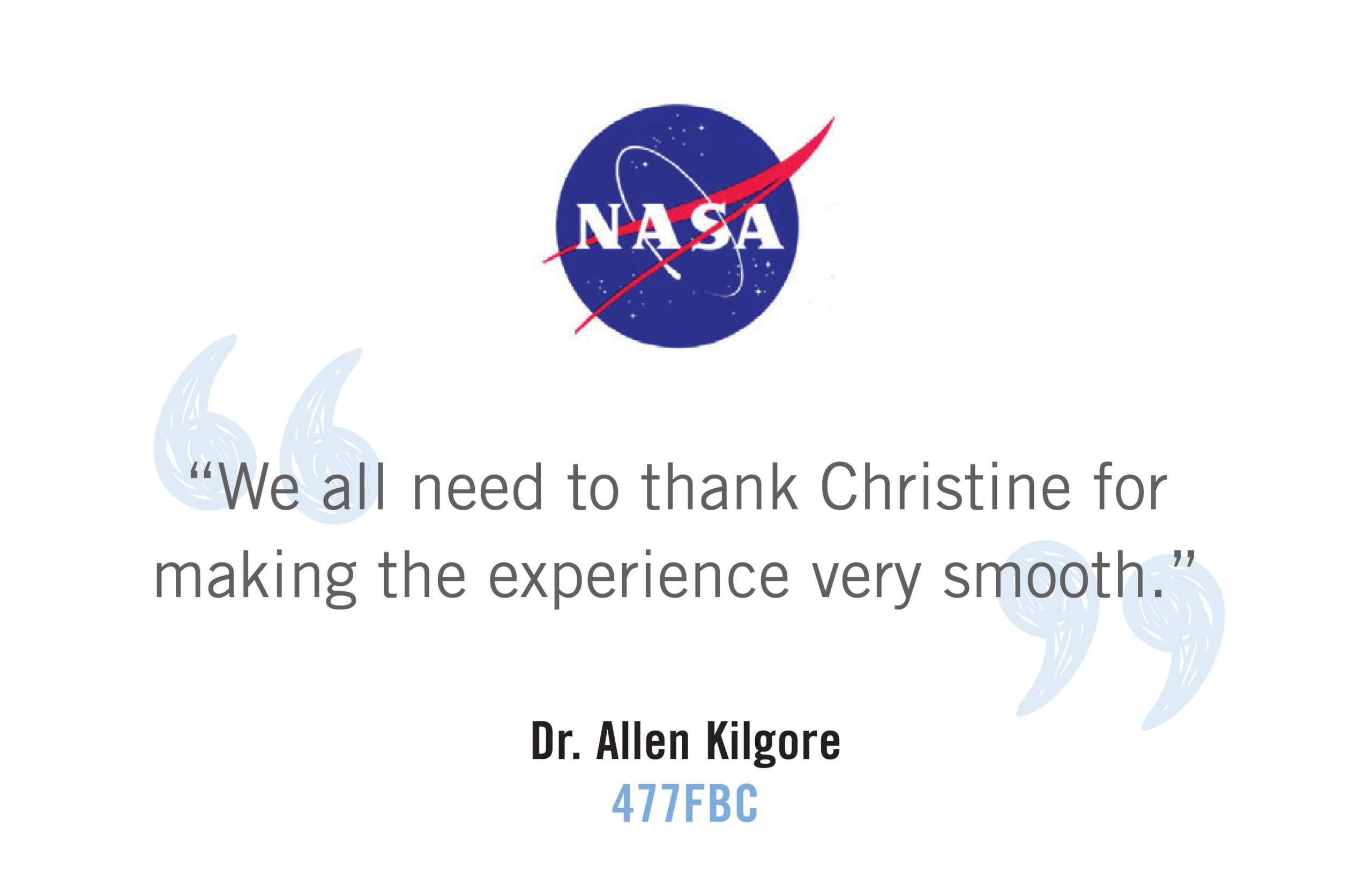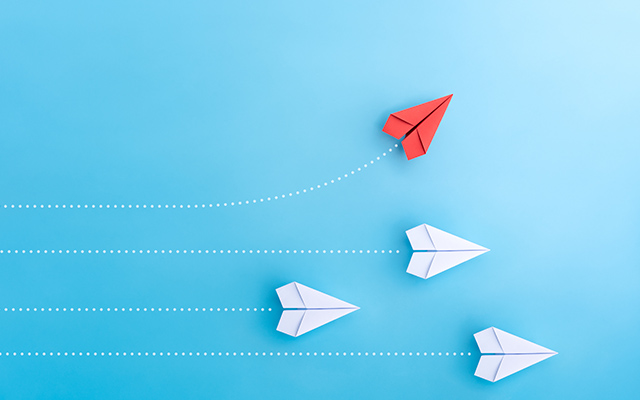 You have a vision. Or maybe you don't. But you'll know when you see it….
Marketing, whether it is traditional or digital should always be a thoughtful process. Our imagination goes far beyond filling a blank screen or a concrete space on a trade show floor. We look beyond borders for design and media trends, innovative products and materials. Sometimes we break with convention. It's not always obvious. Ultimately, we bring all the ideas into focus and we will help you choose the perfect blend of traditional and digital marketing to launch your brand, or promote your company. The ultimate goal is to ensure success – whatever your industry or destination.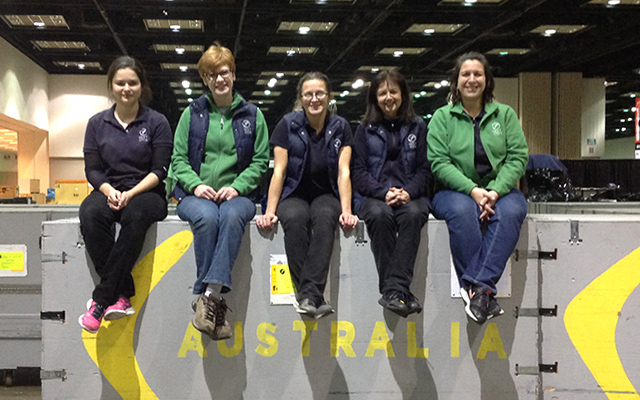 Behind the scenes where keen eyes follow all of the details.
Facet clients come from many different countries, backgrounds and industries. Our experienced, multi-national project team manage marketing programs with the same attention to detail as multi-city exhibit programs or large international pavilions. No line item is overlooked. Whatever your business, market or budget, we'll plan for a professional outcome. We will guide you through the regulations and the deadlines. This means no surprises – we are here to help. Yes, even those complex forms.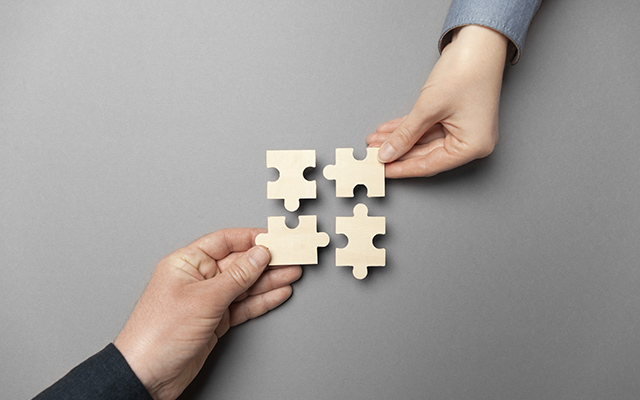 On the road, or in your own back yard, we know how to roll out the red carpet.
At Facet we have managed many unique and exciting events. These have included major experiential marketing or road show programs, media events, international receptions, technology cafes, supplier qualification programs and open houses – to name just a few. All carefully planned and part of the marketing plan, these programs have enabled our customers to tell their story, launch their brand or form long standing relationships worldwide. And after all, making connections is really what counts.
Digital Marketing, Web Site Design, Content Creation & Social Media Strategy.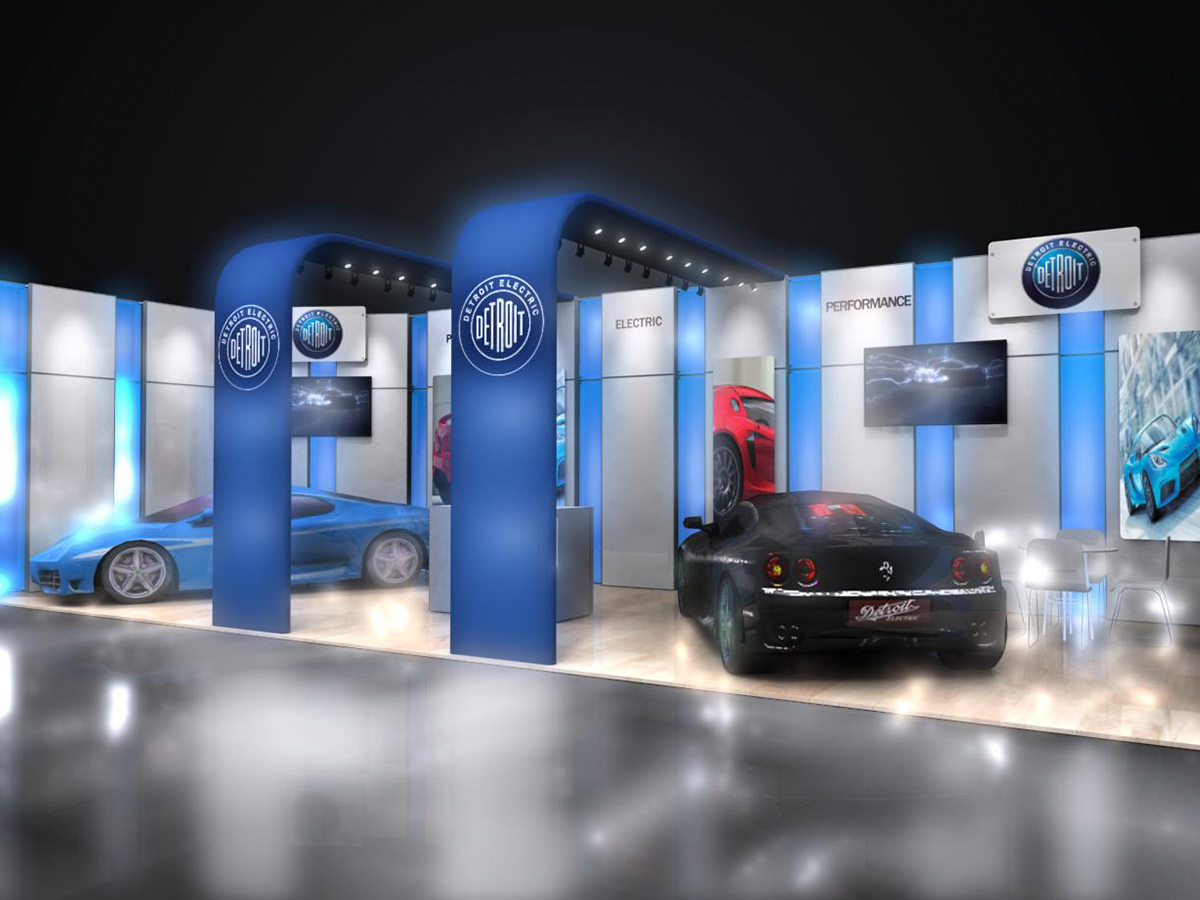 Digital Marketing Covers A Lot of Ground.
It was once said that you were not in business until you had a business card. In today's world, the same can be said about a website. However, digital marketing goes well beyond just having contact information and services listed on a webpage. From social media platforms, e-commerce, email marketing, business directory and company review sites, to the myriad of Google tools and advertising programs available, there is plenty to navigate. Successful brands create a cohesive presence across the entire web with each facet working in concert to reach your unique goals.
DESIGN & CREATIVE SERVICES

We want you to look at the design concept and say "Yes".
Facet's talented design team provide the smooth visual transition through 3D design concepts to graphic design and branding visuals. We use an integrated system so that every detail of the project is covered. We start with the ideas and concepts. Project designers then follow and focus on every dimension, regulation, element, surface, material and component. Your project will move confidently onto the screen or into production. It's a process that ensures nothing is left to chance and no part is left behind.
Rental Exhibits, Portable Displays, International Pavilions.
Since the first recorded exhibition in 629 AD, people have always enjoyed visiting markets, fairs and exhibitions. And even in an age when on line sales, and virtual connectivity are here to stay, research indicates that the basic human need to look someone directly in the eye, return a warm smile, touch and feel the new product or new technology remains. Exhibitions may evolve, but the desire for human interaction will never change.