Facet achieved Women owned Business Certification in 2001 and designed and built its first US international pavilion in Melbourne, Australia in 2011. Facet has focused on expanding its network of international partners and supporting US companies planning to export overseas and international companies planning to market and exhibit their products and services in North America.

"I am often asked how Facet started and I usually reply that this might take a while…"
It all began in London, England where I was a Marketing Executive for a Corporate Engineering Group. I travelled extensively and was regularly sent on overseas assignments. I helped manage press conferences in Paris, factory tours in Italy, customer interviews in Sweden, exhibitions as far apart as Birmingham and Moscow and created marketing plans and advertising campaigns in Johannesburg.
On assignment In Detroit, I found a city with hardworking people and hearts of gold. A diamond in the rough, with a mix of automotive and music. And perhaps it was because Detroit reminded me of my home city of Liverpool and Merseyside where I had grown up, that I took a leap of faith.
We began as a boutique marketing consultancy and built our reputation on providing strategic marketing plans for large OEMs (Original Equipment Manufacturers) and Tier One suppliers in the Automotive and Manufacturing sectors. Today we continue to apply the same thoughtful strategic approach to designing exhibits and pavilions and managing cross cultural marketing challenges.
Over the years, I've been privileged to spend my time with a group of very talented, hardworking creative people who have all been dedicated to the care and success of our customers. I have had the opportunity to travel and visit with our friends, customers and suppliers in many different countries. And, while running a business has never been an easy ride, it's been the travel, the experiences and the amazing people who have helped generate the creative ideas that we share with our clients today.
Facet is a company that has always valued integrity over crossing the line, of putting principles and the environment before profits, and treating everyone with kindness, loyalty and respect. We believe in giving back, speaking up when it counts, and sharing all we have. The world may change but our values remain steady. Facet continues to expand internationally with trusted partners in the USA, UK, Canada, Germany, UAE and Australia. I hope that once you get to know us, you'll always return.
Christine Ellis, CEO
Facet International Marketing
North America
Service above and beyond the call of duty, individual exhibitors uniformly praised the high level of customer services provided by Facet. You made my life easy. Your design and fabrication skills, provide just the right balance between cost effectiveness and pizzazz. As always, the Facet team exceeded our high expectations and made the show a huge success for us and our Canadian exhibitors.
A wonderful job done by all. When we do another show, we will be calling Facet and no one else.
I honestly don't know what you or your fine staff could have done to improve our presentation.
Very thankful for Facet's 'eye' for elegance, preparedness, willingness to do whatever it takes.
I commend you for the fine work that Facet performed for us, especially given the short time-line to design the booth.
I just wanted to say a huge thank you for the incredible booth this year. Everyone loved it!
We were extremely satisfied with all your efforts. We couldn't have done the show without you. Thank you.
Thanks for your help. You were courteous, helpful and professional.
Thanks for Everything! Everyone at Facet made this very easy for me. It was a pleasure to work with you. My best wishes for your continued success.
We really appreciated Facet's help with coordinating our show. The booth looked great and the service to help put the entire show on went above our expectations. We look forward to working with you in the future.
With regards to Christine and the Facet Team, the best way that I can describe everyone is first rate.
Australia
Best team I have ever worked with at a trade show.
I couldn't have asked for a more professional partner. The whole Facet team performed superbly under very challenging circumstances. I would highly recommend Facet to anyone.
Fantastic effort again, especially on site.
The quality and extent of the displays was impressive and the service, support and back up that Facet provided the exhibitors was extremely helpful.
Service above and beyond the call of duty.
Thank you so much to you and your team for all your great work on our Australian red meat booth this year. The booth always gets huge compliments during the show – we look forward to working with you again.
Thank you for all your excellent work and professionalism. It makes attending long days at a show of this nature an absolute pleasure.
The services have been exceptional, with the highest levels of professionalism – thank you.
Everything was set up perfectly. I just show up and put out our brochures. Thank you very much for a great show.
As always – fantastic job!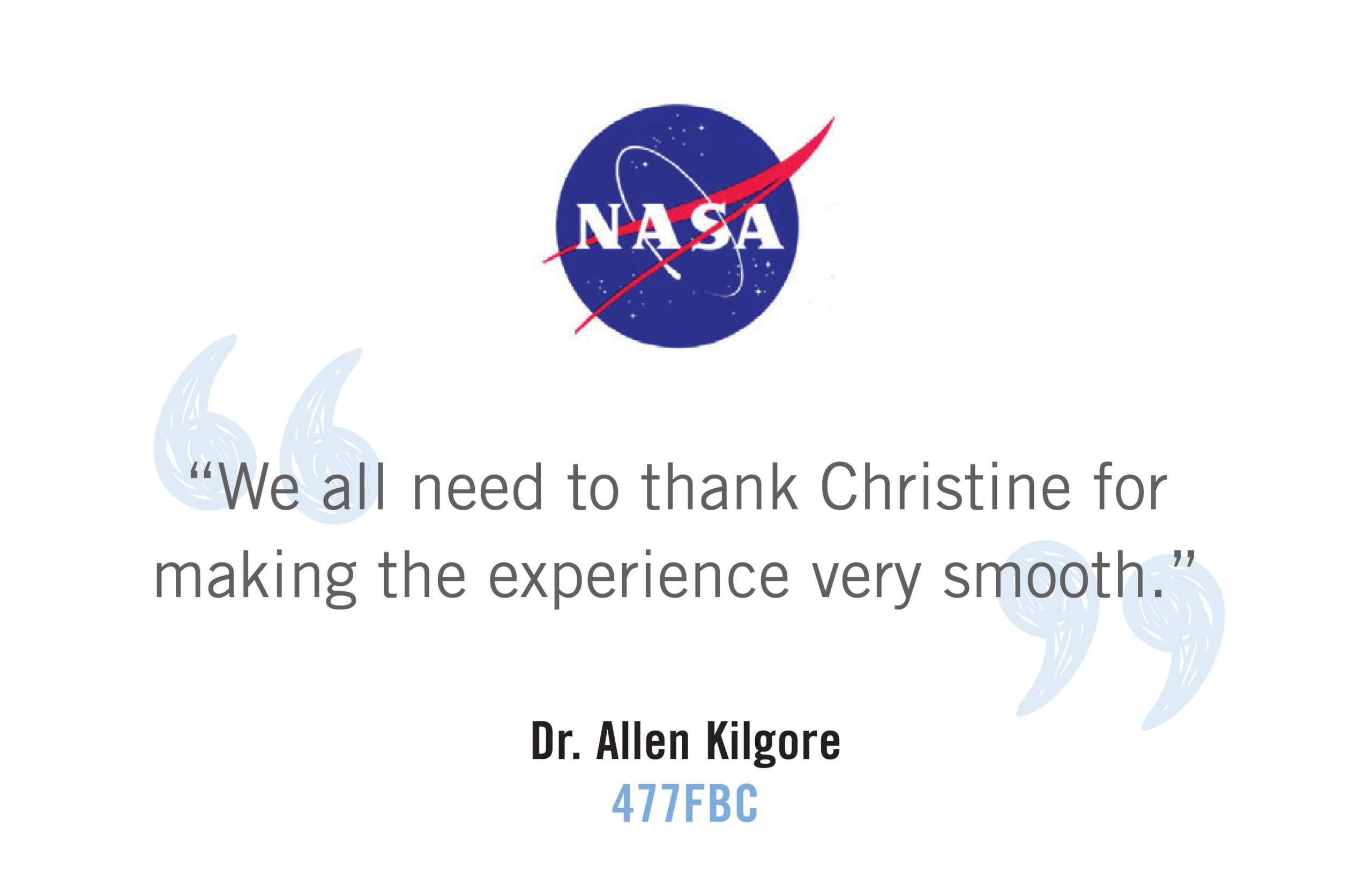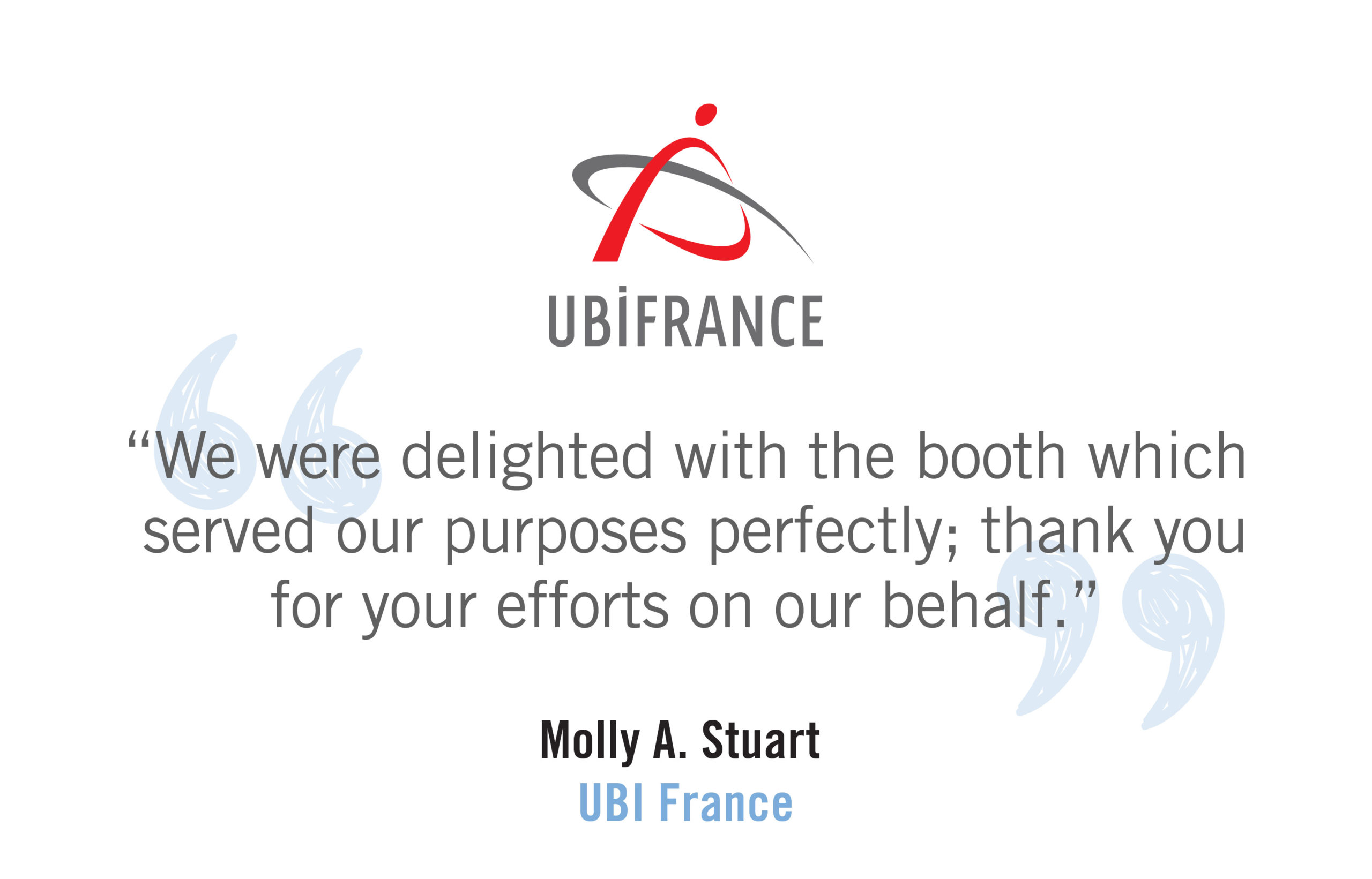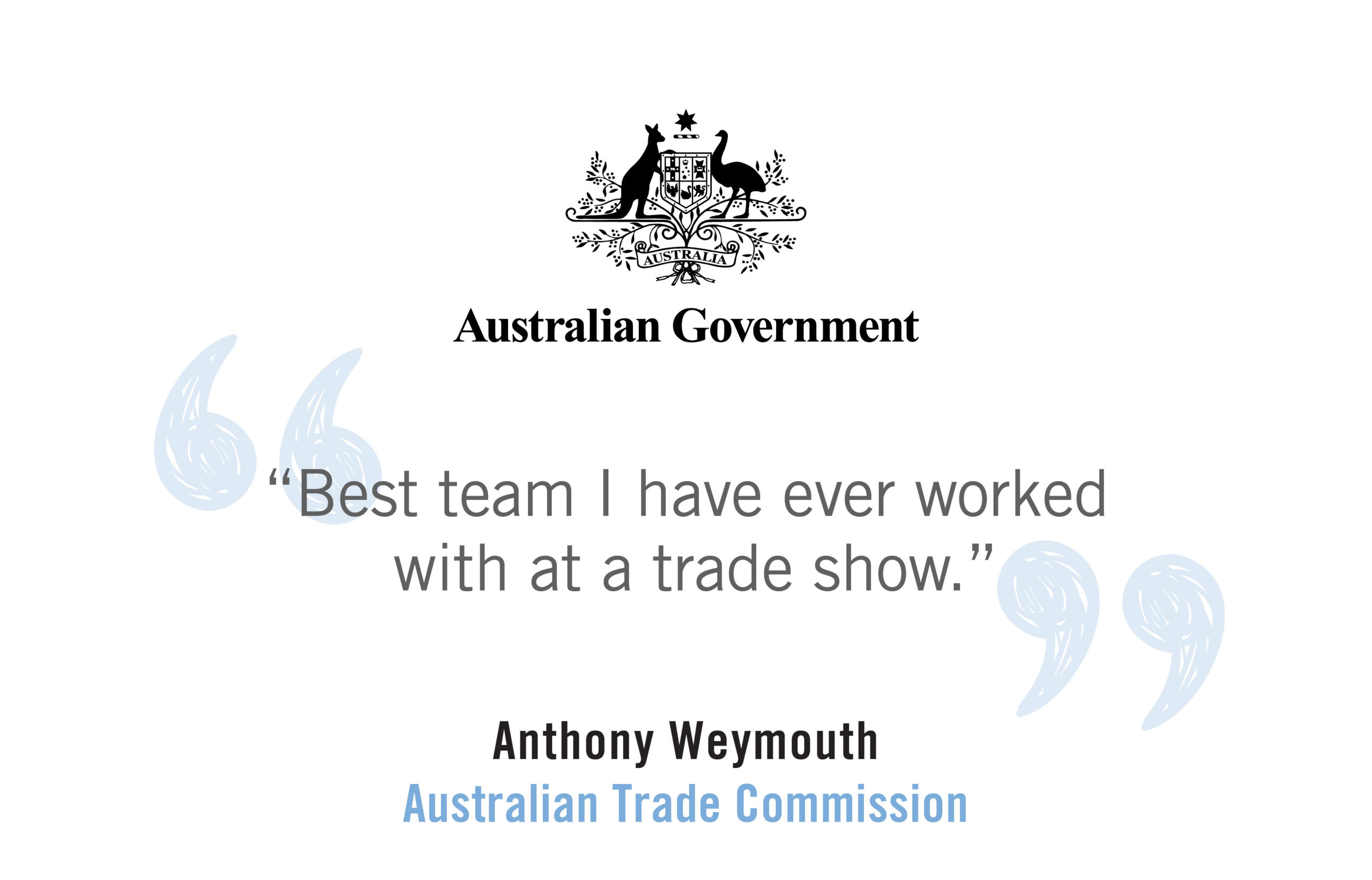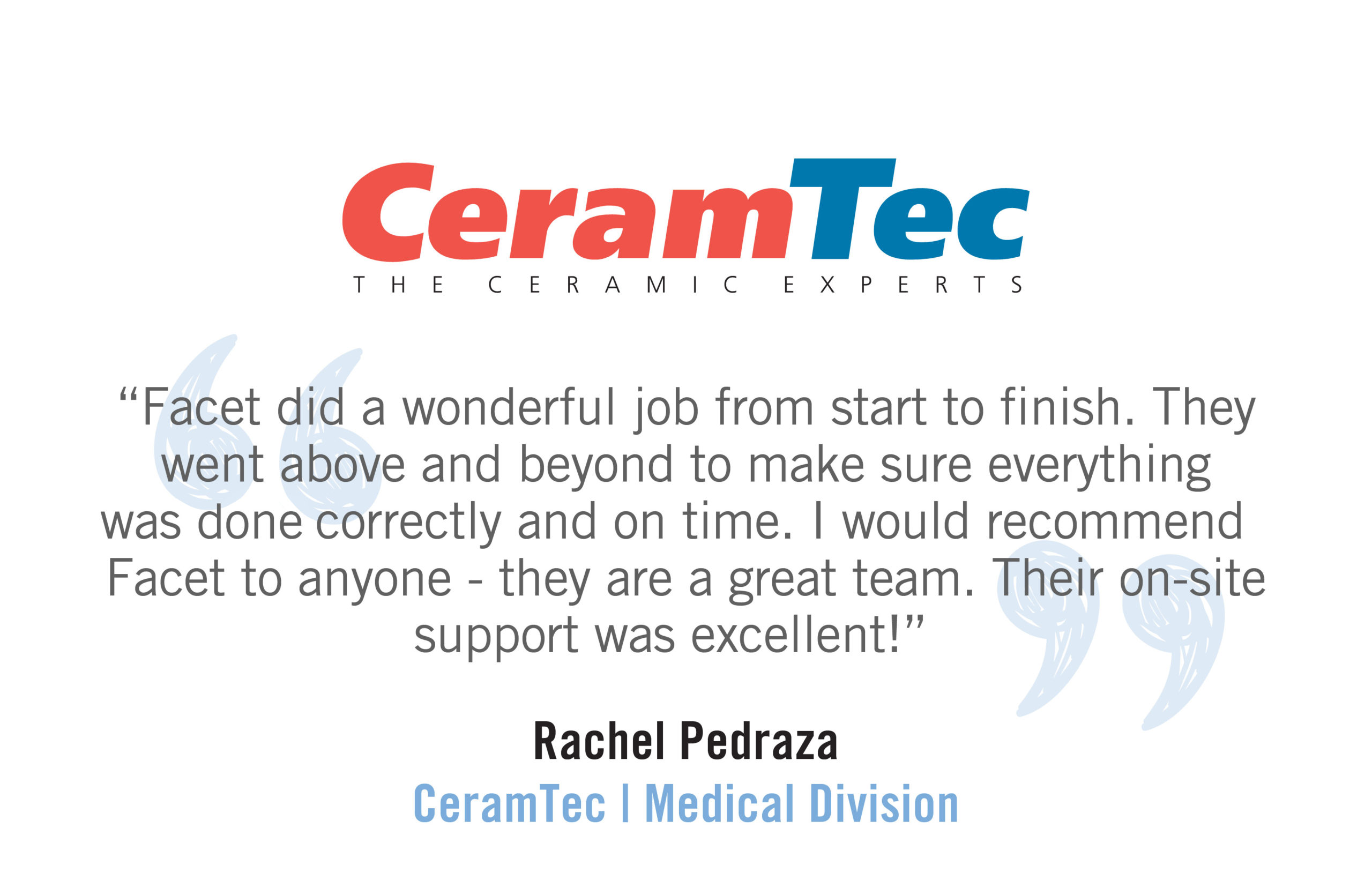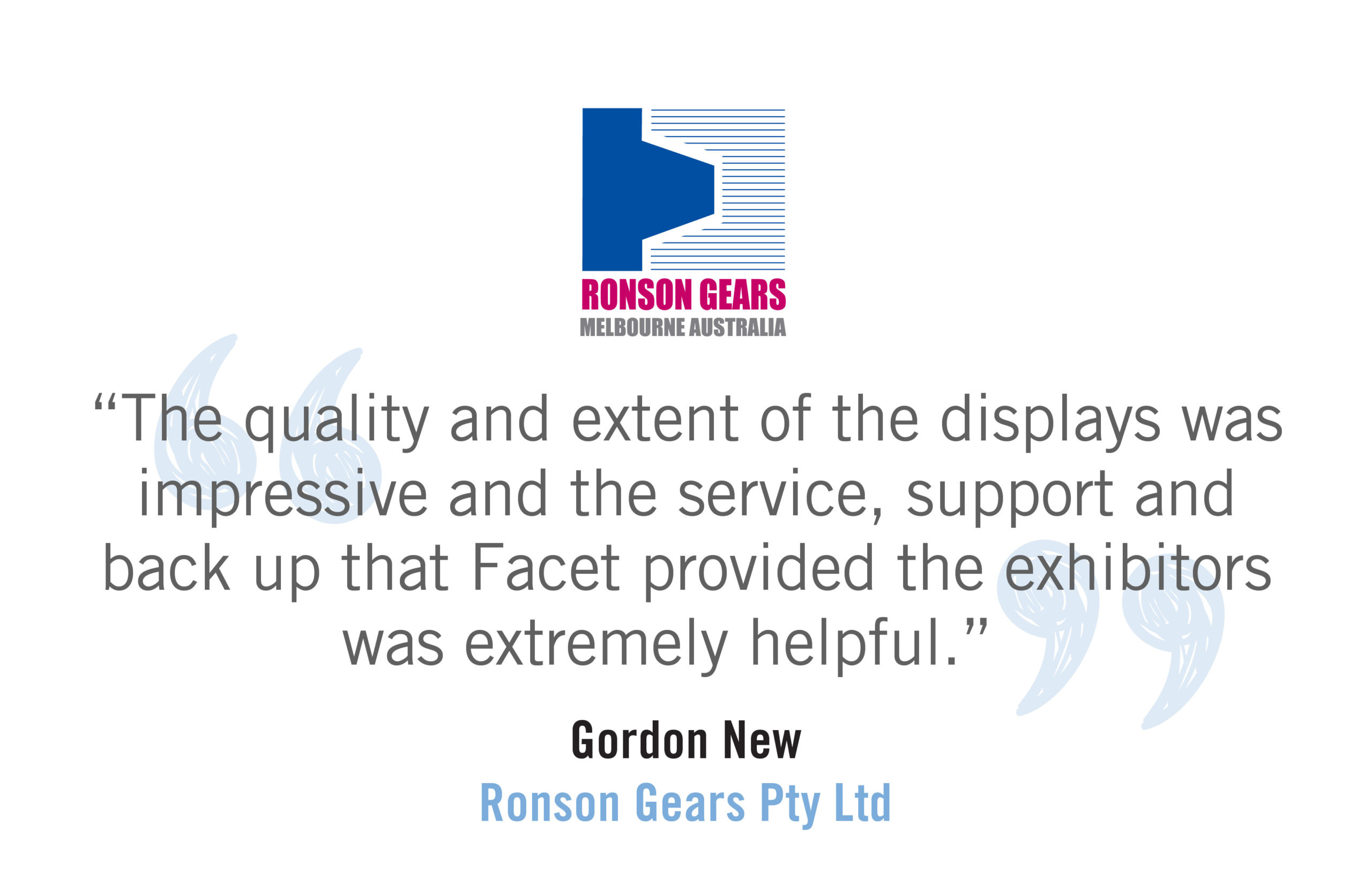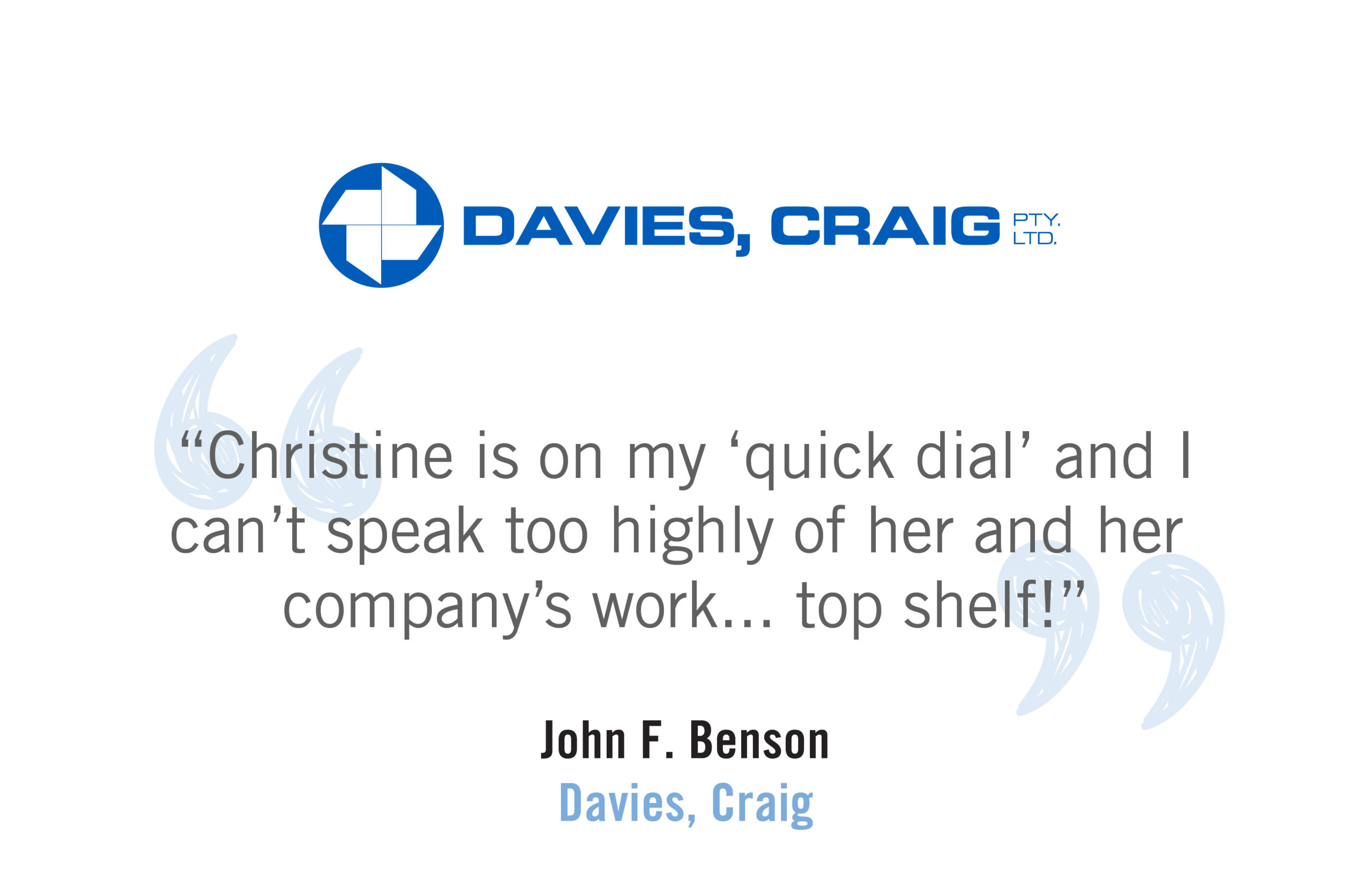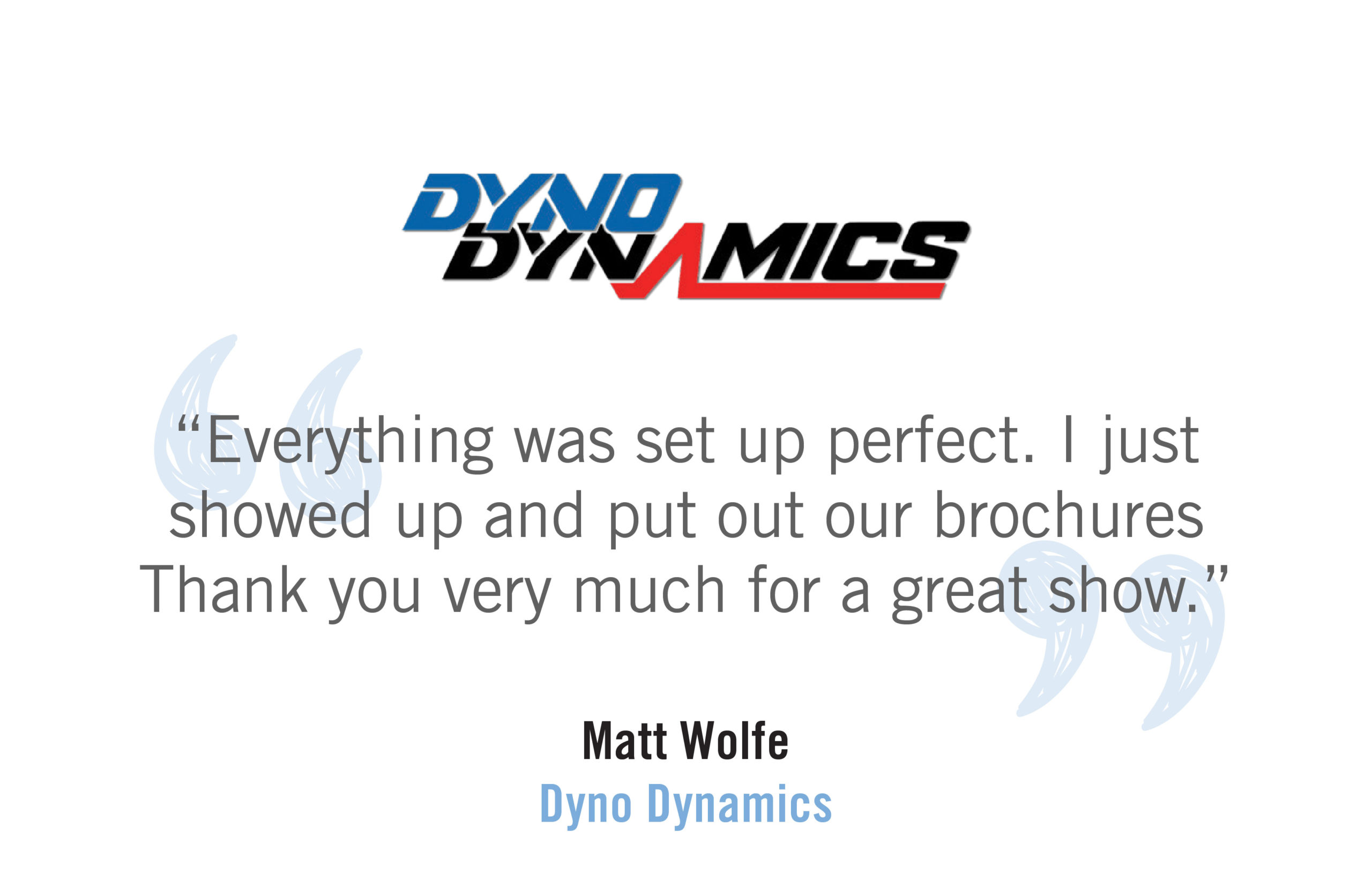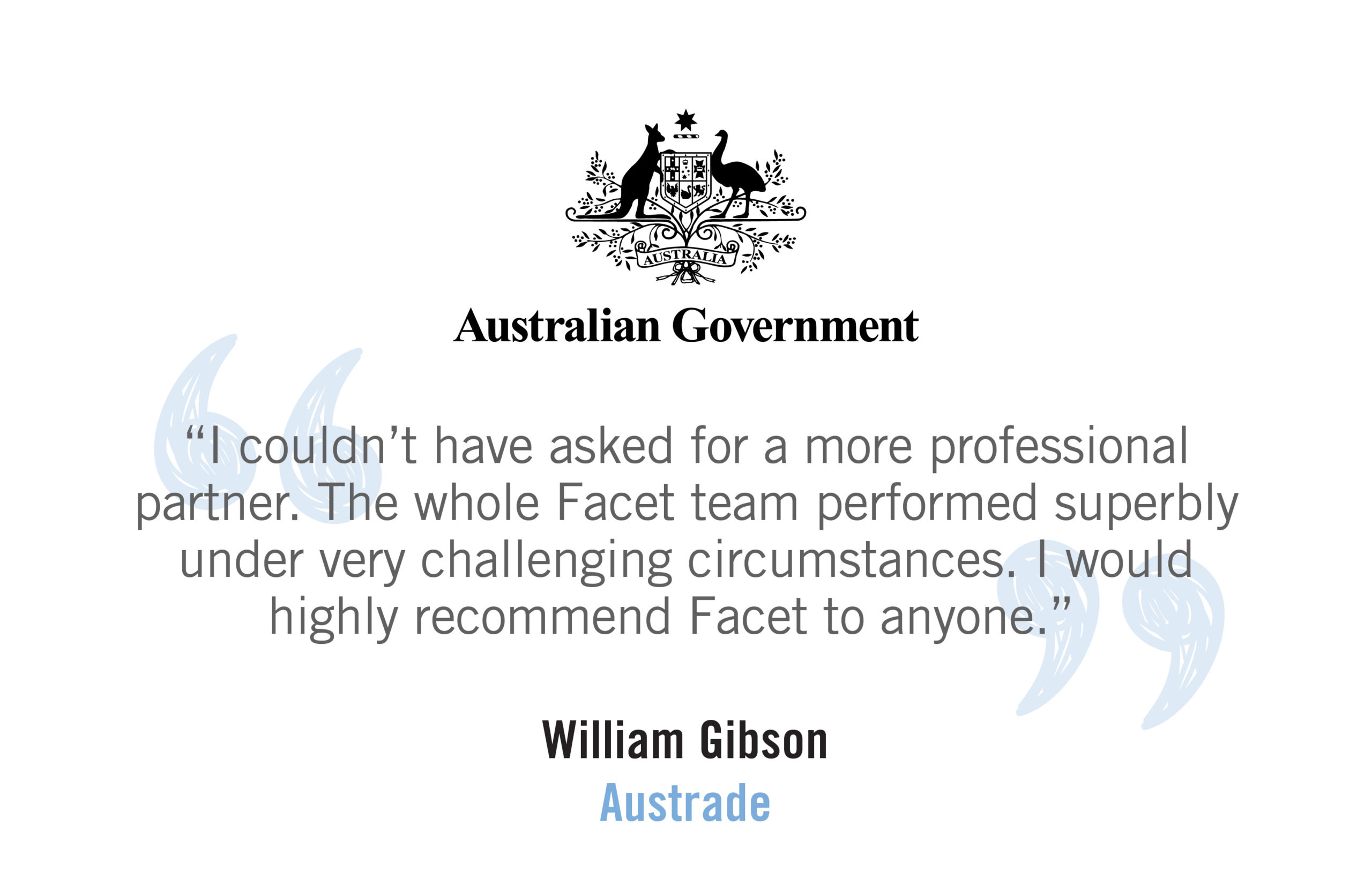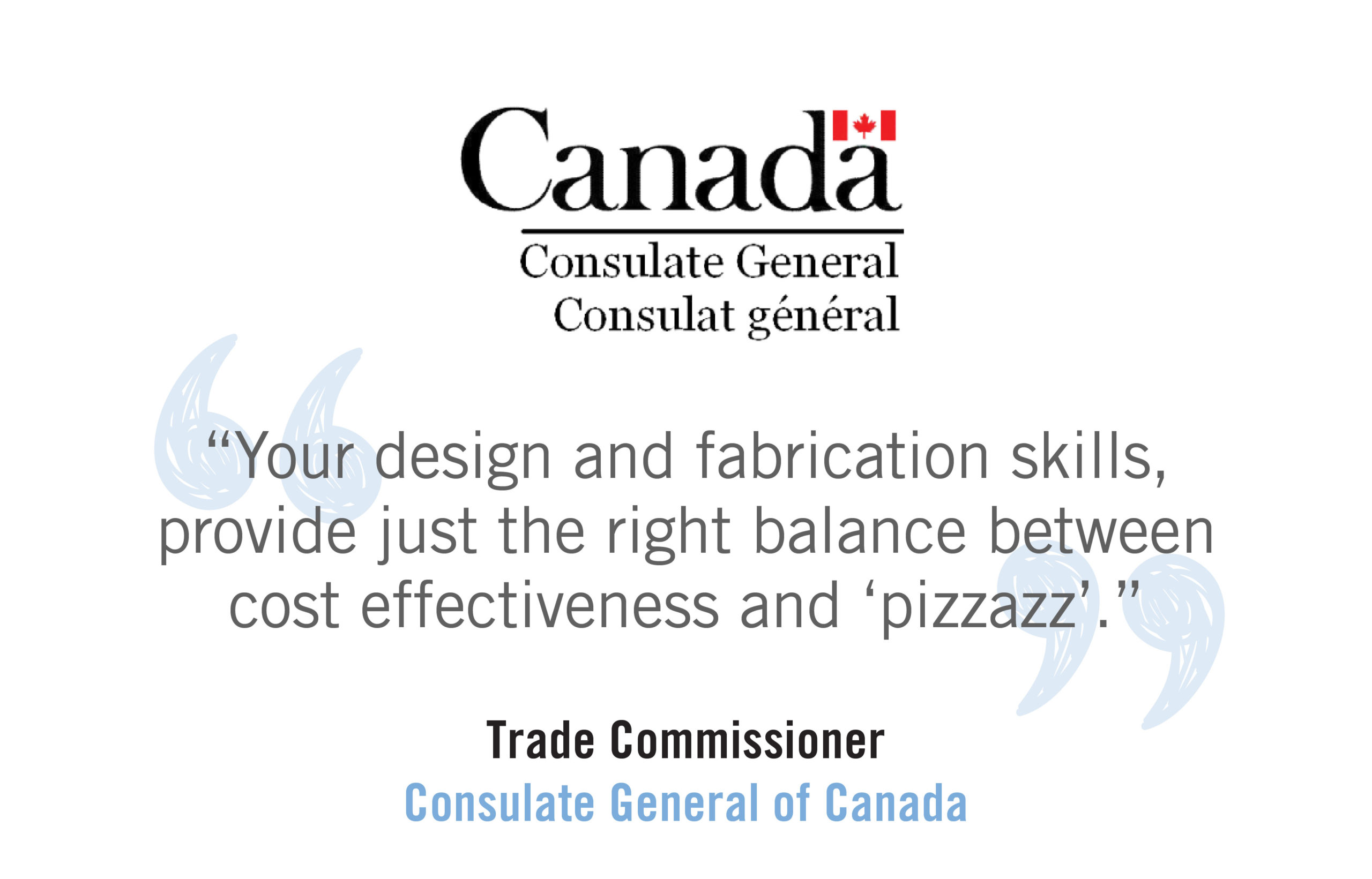 United Kingdom & Europe
As usual, a high standard of professionalism, very proactive and courteous, Excellent services and problem solvers.
On behalf of the MIA team, a huge thank you for all your help. It's a pleasure to work with you.
Thank you very much for your excellent project management of the British Group for Global Pet Expo. You have been so helpful and so well organized throughout, making this a stress free event for us.
Great service, concept, execution, experience. Another brilliant show. Thanks for all your efforts.
Just wanted to say many thanks to you and all your staff for the excellent service you provided. Everyone told me not to worry about anything agreed with Facet. They were completely correct and I look forward to using your services again in the future.
All well done, great job. Thank you
Incredible service, super friendly and helpful, attentive and thoughtful. Thank you.
The booth looked absolutely perfect
Really pleased to see how the graphics turned out. Many thanks, see you next year.
Very easy, stress free, friendly.
They were so lovely, helpful and kind.
Great Service and very helpful
Great service – excellent team. We would definitely recommend.
We were delighted with the booth which served our purposed perfectly, thank you for your efforts on our behalf
Facet did a wonderful job from start to finish. They went above and beyond to make sure everything was done correctly and on time. I would recommend Facet to anyone – they are a great team. Their on-site support was excellent.
The quality of the service was excellent. Again a great job by the Facet Team.
Very good service, very good and positive response on any demands – people are easy to access and are very kind.